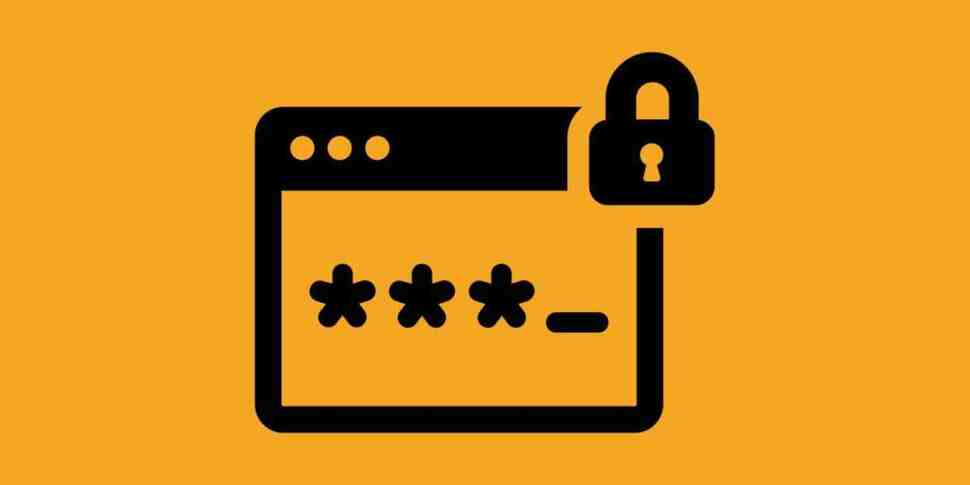 Wordlists for Password Cracking
These wordlists are 1 password to each line. Suitable for use with John the Ripper, THC-Hydra, Aircrack-NG, oclHashcat, and other bruteforcing software.
List Specifics
All lists are gzipped to save bandwidth. Total passwords included in each file is noted to the side, and was generated with: zcat passfile.gz | wc -l
I have also compiled this into a torrent for those who want them all.