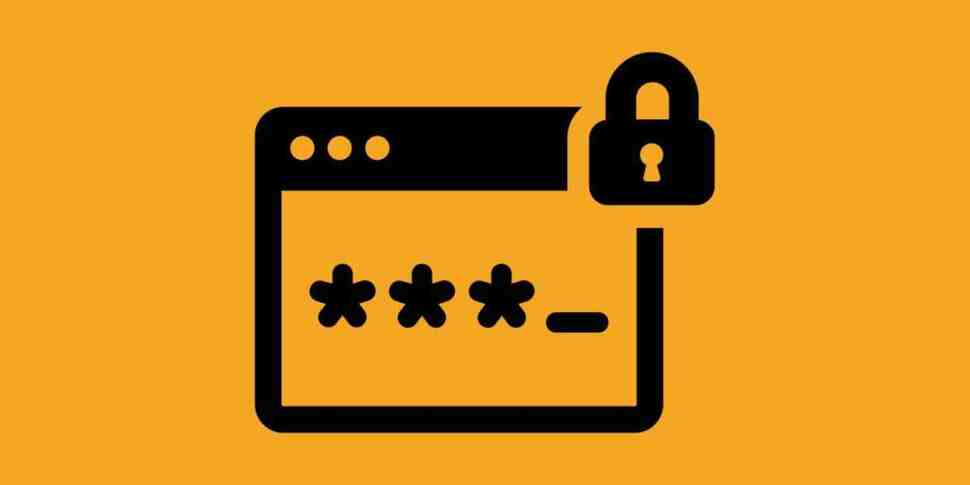 Wordlists for Password Cracking
These wordlists are 1 password to each line. Suitable for use with John the Ripper, THC-Hydra, Aircrack-NG, oclHashcat, and other bruteforcing software.
Note: You may find my John the Ripper tutorial worth it, or the writeup on cracking Bitcoin wallet.dat files if you are here.
List Specifics
All lists are gzipped to save bandwidth. Total passwords included in each file is noted to the side, and was generated with: zcat passfile.gz | wc -l
I have also compiled this into a torrent for those who want them all.
Note: I have disabled hotlinking to prevent abuse of my bandwidth! If you want to download these wordlists from a terminal, you'll need to set the referer, ex: curl -e "https://oxasploits.com" https://oxasploits.com/wordlists/lst/quick_qrack.lst.gz --output quick_qrack.lst.gz to download them!